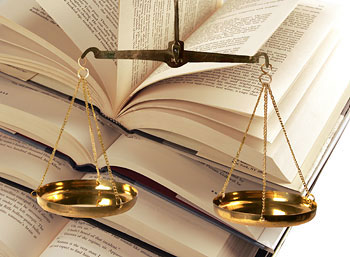 The Problematic Code describes the unfairness of bank/ customer relationships in Australia and how consumers and staff were misled into believing the code subscribing bank directors would act fairly and reasonably to customers, in a consistent and ethical manner.
The research explores how subscribing banks misled customers, without regard to the law, ethics and their Code, which sets out prudent banking practices.
In 2010, four Rio Tinto executives in China received jail terms of between 7 - 14 years for having seriously damaged the interests of Chinese steel enterprises. It is impossible to imagine penalties the same court would have handed the directors and CEOs of banks if they collectively acted to damage the interests of every Chinese bank customer.
It will be interesting to see if the Australian authorities hold the directors and CEOs of our sixteen code subscribing banks accountable.
The purpose of this paper is to alert legislators and regulators to the challenging problems caused by the bankers problematic code. Dubious practices have continued for eight years, with directors and ambitious CEOs relying on the banks mega-funds to use courts to their advantage and conceal breaches of a Code intended to be in the interests of all parties, bankers and customers alike.
Over the coming months, we will publish fifty chapters of the Problematic Code paper. Please add this web site to your Favorites/ Bookmarks and return soon.
If you would like to discuss this paper with the parties involved in publishing it, you may contact us via our Contact form.